About Us
M/s. Anuswaryaa Enterprises private limited an authorized dealer of ELGI Equipments Ltd deals with safety items for the past one decade. We are a 15 year old company and a registered vendor of Indian Railways (Region: Southern and South western), supplying safety items i.e. locomotive compressors (DIESEL / ELECTRIC / EMU / DEMU / MEMU / METRO & SPART ) and it's spares. We are a consistent performer in the market and are currently expanding our services.
Our Profile
Our company M/s. Anuswaryaa Enterprises Private Limited - Coimbatore was established during Oct - 2003 and commenced full fledged activities from April - 2004.
The company is lead by Rtn.V.S.SUDHAKAR, B.E., Ex-employee of M/s.ELGI Equipments Ltd., - Coimbatore, with a working experience of Two and half decades at ELGI and two decades and overall experience in sales / marketing across the globe for more then three decades with a special focus on ELGI Railway Products and dealt with Railway customers such as CLW, DLW, DMW, ICF, RCF, RDSO, Railway Board and all Zonal Railways.
Initially we started our Business by Catering to needs of Non - Railway Customers such as Steel Plants, Cement Plants, Electricity Boards, NTPC, BHEL, TNPL etc., and mid – size Loco manufactures for (Shunting Purpose) M/s. SAN Engineering, M/s. VENTRA Loco Motive,
M/s. OVIS Equipments etc.,
ACHIEVEMENTS
LOCOMOTIVE COMPRESSOR TEST RIG (TEST STAND) for HHP locomotive compressors which is a special project to railways
Single car test rig for coaches and wagons break checking
Contact Us
Presently, we are representing as Diesel / Electrical / EMU / DEMU / MEMU / METRO & SPART Sector of Southern Railway and South Western Railway through M/s. ELGI Equipments Limited, Coimbatore. we have made inroads by our contribution on sharing knowledge, low cost maintance and performance enhancement and marching towards metro railway and bullet train.
We are fully geared up to Meet the Changes, challenges ahead and Raise Up to the Occasion for the Growth of the organization in all respects.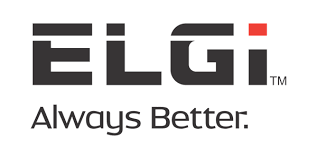 Authorised Dealer Elgi Ultra
---
Organisation chart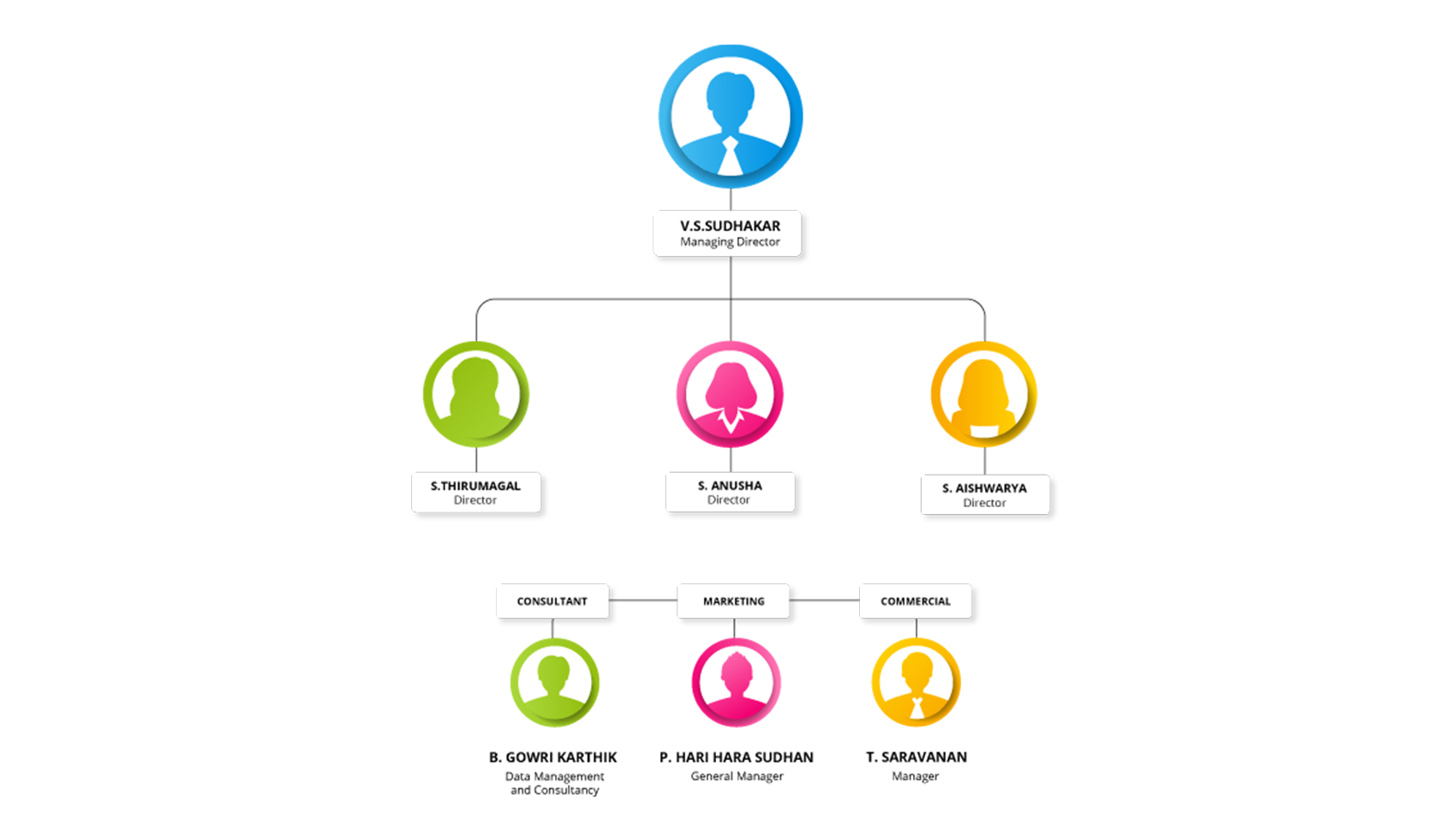 Certificate
Important Nominators For Rail Analysis Awards on 22nd Jan 2020